The complementarity of the generations
It is in the heart of the Pyrenees that Nicolas, a young breeder Bearn, passionate about his livestock, has not stopped for ten years, to improve the living conditions, feeding and milking of our donkeys.
Having managed to gather more than 240 animals, in the strict respect of organic farming, crowned by the label AB, Nicolas wanted to find a person who would share his ethics and his ecological vision, with which to develop a range of certified organic products based on Donkey female milk.
Louis, a former Cosmetics manufacturer, took part in the launch of the biggest organic cosmetics brands still on the market. With more than 20 years of experience, his participation in the final project would guarantee an indispensable professionalism for a recognized presence in pharmacies, parapharmacies, and department stores.
Donkey Milk Cosmetics deserved a serious approach guaranteeing future users, natural products and effective care, made by a team of professionals, respectful of the environment, and controlled by the best independent European certification bodies.

Our donkeys of the Pyrenees breed are raised, in total freedom, in the open air, in our mountains, far from any atmospheric pollution.
The birth of each donkey always takes place in the presence of a veterinarian.
All our animals are controlled and labeled (Organic Farming). They are exclusively fed with grass, hay, and organic cereals.
When males are born, we forbid to send them to the slaughterhouse! We prefer that they become pets, which will delight children during country walks.
Our values and our commitment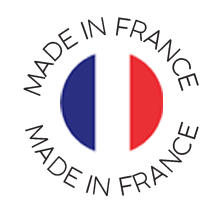 Made in france
– Our donkeys are born and raised in France
– We create our formulas in our own laboratory in France
– 100% of our products are made in France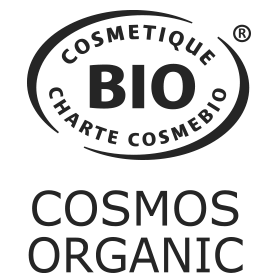 Our products are certified
100% of our products are BIO certified with the new internationally recognized COSMOS ORGANIC label, which brings together and merges the existing German (BDIH), French (ECOCERT) Italian (ICEA) and English (SOIL association) labels.
Our donkey farming is certified organic farming.
OUR PRODUCTS ARE GUARANTEED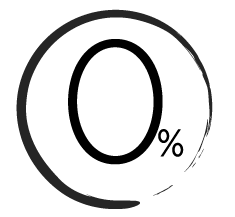 – Without transformation on milk (no freeze-drying)
– Without perfume or synthetic dye
– Without PEG or PPG
– Paraben or phenoxyethanol free
– Without silicone or paraffin
– GMO-free (genetically modified organism)
– Without EDTA
– Without titanium dioxide, nor sodium laureth sulfate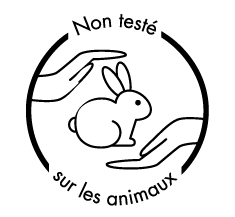 – Subject to skin tolerance tests validated by an independent body *
No animal testing at any stage of manufacture: neither the ingredients nor the finished product have been the subject of any animal testing.